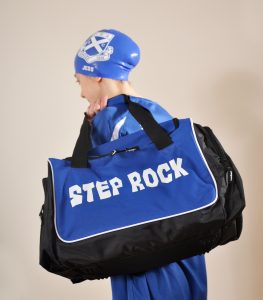 You can collect and order your kit poolside at East Sands on Thursdays from Tara Turner or Sophie Mifsud between 6.30 and 7.15. Alternatively, you can use messenger to message them or mention their name on the private facebook page.
Kit List:
Swimming caps £4.00
Jammers £15.00
Swimming suits £15.00
Fastskin Goggles Juniors and Adults £30.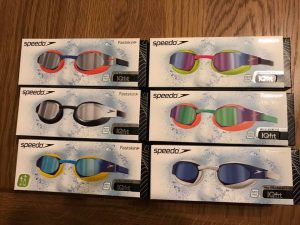 Personalised Kit (to order):
Hoodies/Zoodies: Kids £15.00   Adult £20.00
Kit holdall new style £28.00
Kit holdall old style £20.00
Backpacks £20.00
Swimming caps £7.00
Gala t-shirts: Adult £15.00   Kids £12.00
Onesies: Adult £30.00   Kids £26.00
Towels: price on application